Special Education Teacher
Phone Number 334.567.1248
Courses Taught:
3rd and 4th grade Special Education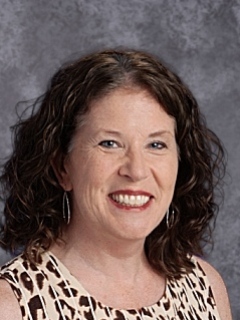 Remind App:
I'd love for all of my students' parents to join my class on Remind!
Please text @res3mrsp to the number 81010.

Thanks for signing up to be part of Mrs. Payne's Crew!
Getting to Know Me:
Education: I studied at Berry College in Rome, GA for two years before transferring to the University of Georgia. I earned my BSEd degree from UGA in special education. Go Dawgs!!
Experience: I taught for 7 years in Gwinnett County, which is just outside of Atlanta, GA. This is my seventh year teaching at RES, and I love being a part of the Redland family.
Bio: I grew up in and around Atlanta, Georgia. My husband Steve and I moved to the Redland area in 2005 and have loved being a part of this community for the last 18 years. We have two wonderful daughters: Katie is a sophomore at AUM, and Rachel is a senior at Wetumpka High School. I enjoy spending time with my family at the beach, in the North Georgia mountains, and at Disney World!